Welder
​Welder & Coded Welder
​
Welding is a skilled role that can be based either within a workshop environment or based on site. As a Welder there are various types of welding methods available these include:
MIG Welding - Gas Metal Arc Welding (GMAW)

TIG Welding - Gas Tungsten Arc Welding (GTAW)

Stick Welding - Shielded Metal Arc Welding (SMAW)

Flux Core Welding - Cored Arc Welding (FCAW)

Positional Welds ASME IX & 6G
​
Welding is separated up into different positions. To become a coded welder you will need to be coded in these positions prior to working on a project, this will be based on a pre-approved process for the project usually completed by the project manager within the engineering company.
​
Plate Welding
​
In plate welding there are 4 positions
– 1G (Flat Welding Position).
– 2G (Horizontal Welding Position).
– 3G (Vertical Welding Position).
– 4G (Welding Position Overhead or Overhead)
​
​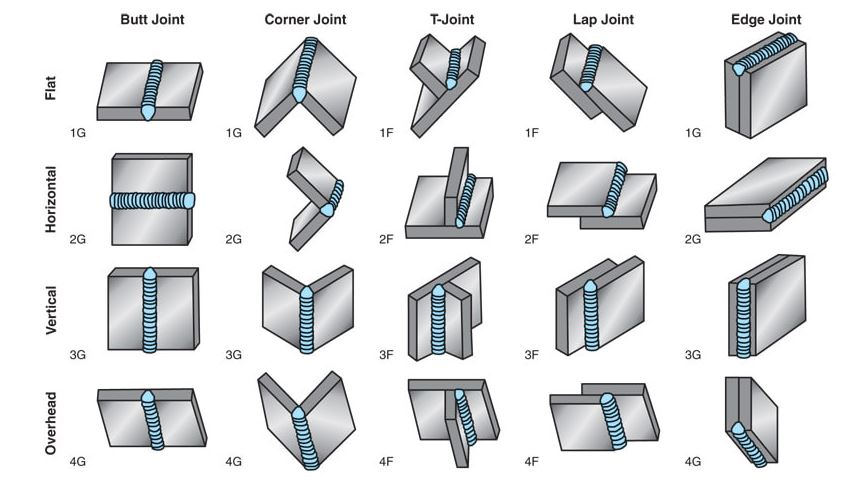 ​
Pipe Welding
​
In pipe welding there are additional positions and complexity to be taken into account they are as follows:
1G Pipe Welding (Horizontal Pipe & Horizontal Welding Position).

2G Pipe Welding (Vertical Pipe & Horizontal Welding Position).

5G Pipe Welding(Horozontal Fixed Pipe & Vertical Welding Position).

6G Pipe Welding(45 degree Fixed Pipe)
​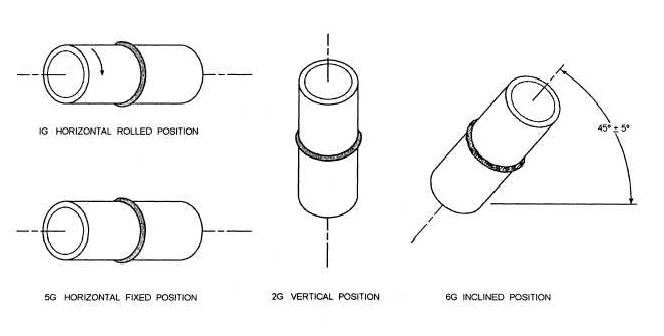 ​
6G welders are in the highest demand and are highly skilled welders, some contractors will complete their own ASME IX or BS EN test, however most contractors will complete a weld test prior to the start of each project. By completing a 6G weld test this will cover you for all of the other positions as well.
​East Anglia in the East of England comprises the four counties of Norfolk, Suffolk, Cambridgeshire and Essex and is close to London. It is well-connected with Europe and the rest of the world through London Stansted Airport, the International Gateway to the East of England. There is also Norwich International Airport and London Southend Airport. The region has an excellent rail service with Greater Anglia, including the Stansted Express.
A recent report shows that East Anglia is home to three out of five of the fastest-growing city economies in the UK. Cambridge topped the list, with Ipswich second and Norwich fifth nationally according to The UK Powerhouse study.
The report reveals that Ipswich had the second-highest rate recorded of GVA growth rate (a measure of the value of goods and services produced) in the UK in the first three months of the year (2.5%), while Norwich enjoyed a growth rate of 2.4%.
Looking forward, the report also predicts the three locations will maintain their top 10 positions by the final quarter of 2028.
​