Welder
​Welder & Coded Welder
​
Welding is a skilled role that can be based either within a workshop environment or based on site. As a Welder there are various types of welding methods available these include:
MIG Welding - Gas Metal Arc Welding (GMAW)

TIG Welding - Gas Tungsten Arc Welding (GTAW)

Stick Welding - Shielded Metal Arc Welding (SMAW)

Flux Core Welding - Cored Arc Welding (FCAW)

Positional Welds ASME IX & 6G
​
Welding is separated up into different positions. To become a coded welder you will need to be coded in these positions prior to working on a project, this will be based on a pre-approved process for the project usually completed by the project manager within the engineering company.
​
Plate Welding
​
In plate welding there are 4 positions
– 1G (Flat Welding Position).
– 2G (Horizontal Welding Position).
– 3G (Vertical Welding Position).
– 4G (Welding Position Overhead or Overhead)
​
​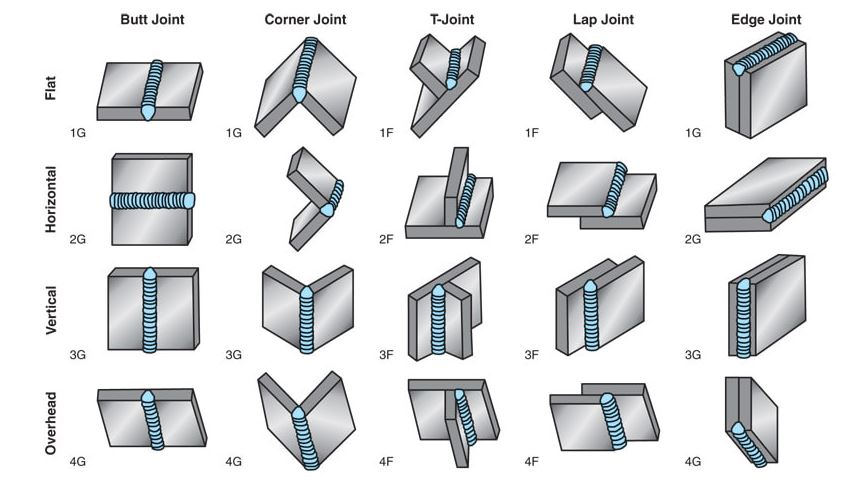 ​
Pipe Welding
​
In pipe welding there are additional positions and complexity to be taken into account they are as follows:
1G Pipe Welding (Horizontal Pipe & Horizontal Welding Position).

2G Pipe Welding (Vertical Pipe & Horizontal Welding Position).

5G Pipe Welding(Horozontal Fixed Pipe & Vertical Welding Position).

6G Pipe Welding(45 degree Fixed Pipe)
​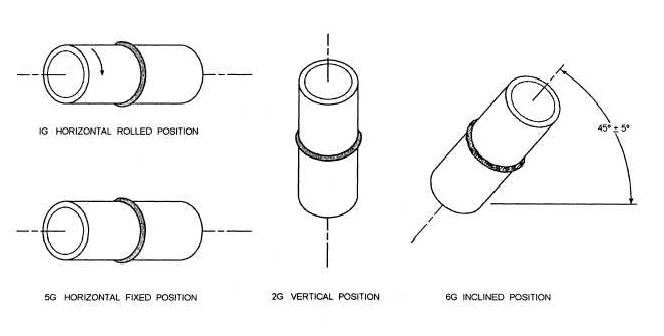 ​
6G welders are in the highest demand and are highly skilled welders, some contractors will complete their own ASME IX or BS EN test, however most contractors will complete a weld test prior to the start of each project. By completing a 6G weld test this will cover you for all of the other positions as well.
​
Working in Oxford offers an intellectually stimulating blend of opportunities and lifestyle that resonates with individuals seeking a well-rounded and enriching experience. The city's prestigious academic heritage, coupled with its modern vibrancy, creates a unique backdrop for both career growth and personal development. With diverse industries spanning education, research, technology, and healthcare, Oxford presents a plethora of avenues for professional advancement and networking. The surrounding areas and towns like Abingdon, Witney, and Bicester contribute to the region's allure, providing a mix of historical charm and urban comforts. Oxford's renowned universities and research institutions also attract talent, fostering an environment of collaboration and innovation. Furthermore, the city's cultural events, historic architecture, idyllic landscapes, and a variety of culinary delights cater to a wide range of interests, ensuring a harmonious blend of work and leisure. In essence, Oxford and its environs offer an inviting blend of career possibilities and a high quality of life, making it an attractive destination for those in pursuit of a fulfilling and comprehensive professional journey.